BLUE MOTHER TUPELO
2022 MUSIC ARTIST OF THE YEAR
Named by THE SOUTHLAND MUSIC LINE
"A Southern Pilgrimage In Search Of The Best Music"

We have been followers of The Southland Music Line's mission, presence, dedication & purpose through the years. It's an incredible honor to be recognized by The Southland Music Line and in the company & ranks of the past years' recipients. 
THANK YOU.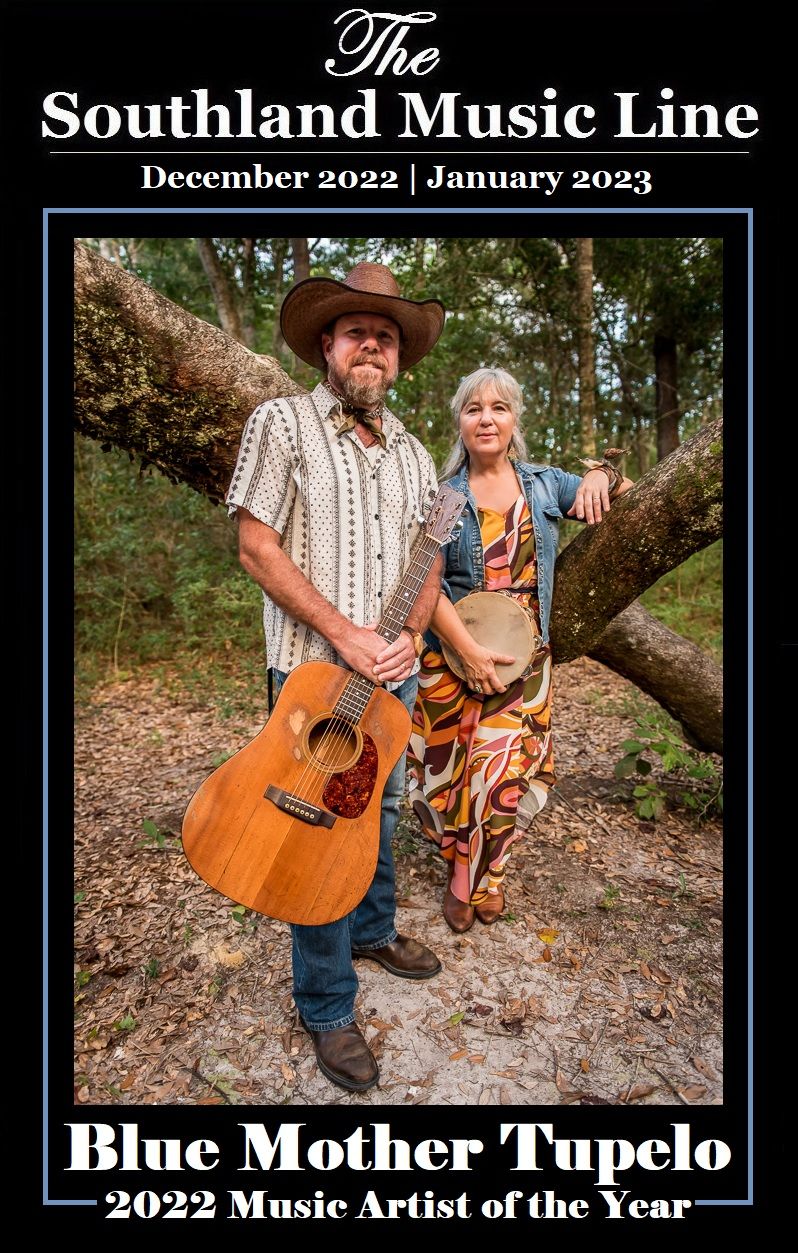 Past recipients of The Southland Music Line's Music Artist of the Year are:
Willie Sugarcapps (2014), The Mulligan Brothers (2015), Lisa Mills (2016), Grayson Capps (2017), Abe Partridge (2018), Sugarcane Jane (2019), The Red Clay Strays (2020) and Eric Erdman (2021).