AUGUST 4th, 2023 Marks the Release of Blue Mother Tupelo's New Album called: TAKE ME WITH YOU. Get yours HERE!
Riding the cusp of Rock 'n' Roll, Country Rock, Hill Country Blues, & Ballad, TAKE ME WITH YOU is the most exciting album of BMT's career.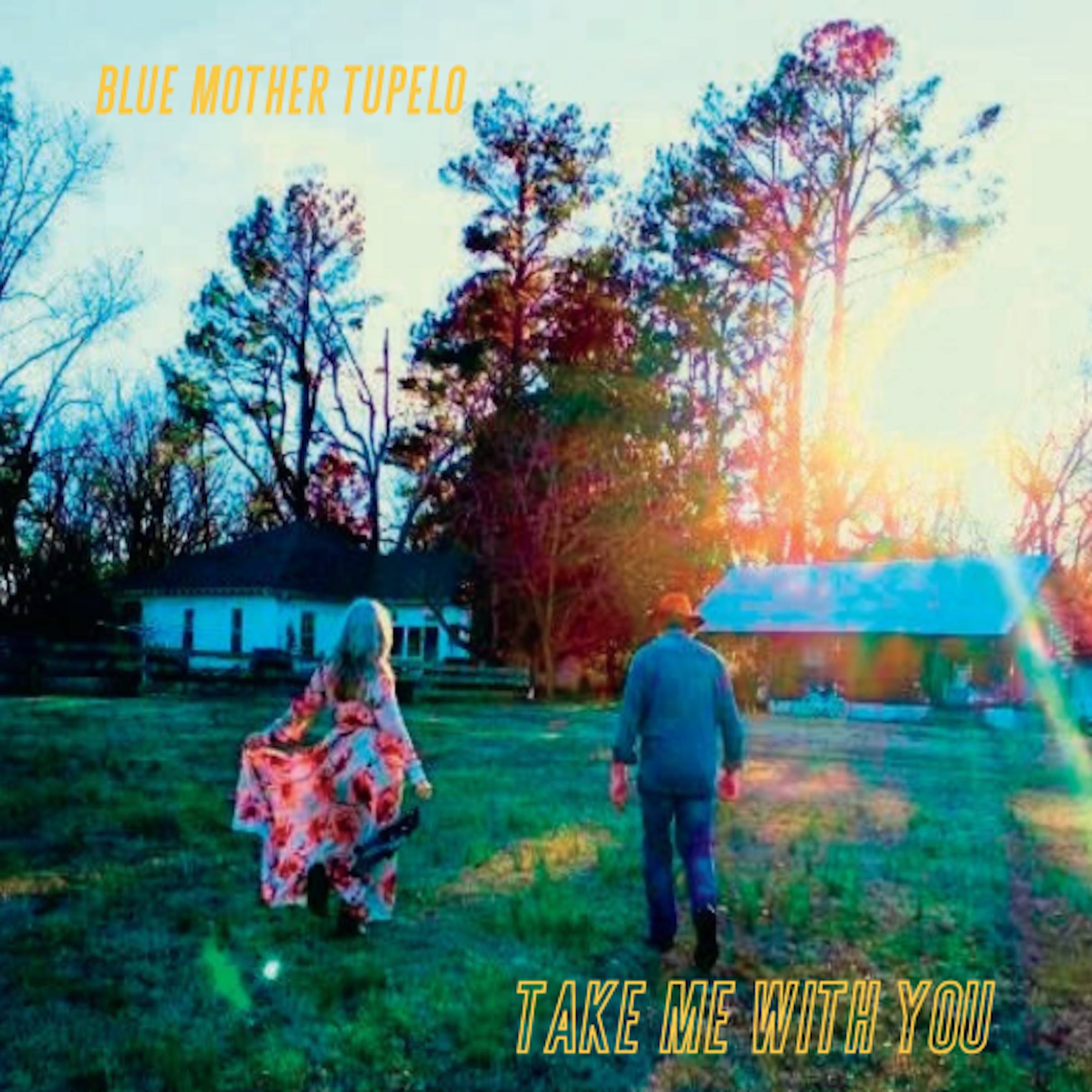 Recorded mostly live in Nashville's Blackbird Studio with additional tracking in BMT's JukeTonk Studio in Como, Mississippi, Blue Mother Tupelo rises to the occasion entreating rhythm and movement, freedom and fun. All is not frivolous, though. There is a deeper chapter that acknowledges a longing for love and a hunger for faith that hits on all sides of our being human.
The soulfully charged energy comes from Ricky Davis (guitars, vocals, drums, production), Micol Davis (vocals, keyboard, percussion), Phil Skipper out of Eastman, GA (bass), and Rick Shelton from Memphis, TN (drums); with the additional styling of Anthony Crawford from Loxley, AL (pedal steel) on one of the tunes.
TAKE ME WITH YOU is Blue Mother Tupelo's 7th full-length album.